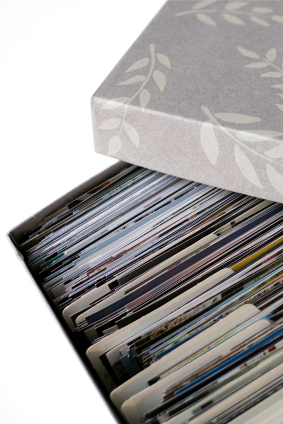 In the vast majority of scrapbook pages, photos are a key element. They vie with journaling for being the most important aspect of the page.
Taking photos
Before You Press the Shutter: Four Ways to Improve Your Photography
5 tips for scrapbookers on taking everyday life photos
Ideas for scrapbooking retro photos and memories from the 60s, 70s, and 80s
Organizing photos
Organizing Everyday Life Photos
Which photos?
How to select events photos for scrapbooking
Cropping and editing photos
Cropping Photos of People for Scrapbooking
Speed Scrapbook Page Design with Smart Crops
Scrapbooking Photos with Busy Backgrounds
10 Quick Ways to Make Over Your Photos
Smart crops for multi-photo scrapbook pages
Photo placement
3 Questions to ask yourself when starting a scrapbook page
Creating a Focal Point (Photo) on Scrapbook Pages
3 design starters for 3-photo scrapbook pages
Blur the lines between photo and canvas for scrapbook page design oomph