Debbie Hodge and Amy Kingsford develop, create, and edit lessons here on the Get It Scrapped blog and in the paid Get It Scrapped membership.
Debbie Hodge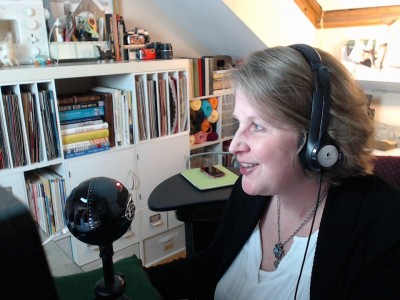 Here at Get It Scrapped, Debbie has combined her skills (an MBA  concentration in operations management and 20+ years of study and practice of creative writing) with my passion (telling personal stories) to make a business of  showing you how to organize your memories and photos and use writing and design to record the stories and events of your life.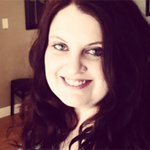 Amy Kingsford
Amy Kingsford is a happy wife and blessed mother from Northern Utah who works as a virtual assistant, helping busy entrepreneurs carry out the everyday tasks of running their businesses.
In addition to her admin work, Amy is also an avid digital scrapbooker and memory keeper. She has designed for a number of her favorite designers and shares a glimpse into her everyday life through her scrapbooking and photography on her blog, My Letter Sized Life.