Hey, you, with your photos in the cloud!
Are you recording the stories of those photos you're taking?  
Are you noting the details that will trigger rich memories later on?
Or are the photos piling up, unculled and unlabeled, in your ever-growing cloud drive?

I'm Debbie Hodge, the owner of Get It Scrapped …
. . . . and I want you to make sure future generations aren't left guessing whose house that is in the picture, or what kind of car is parked behind the kids playing on the sidewalk, or who those kids even are.
Recording memories–and breaking down and making that process accessible–is a passion for me.
Here at Get It Scrapped, I've combined my skills (an MBA  concentration in operations management and 20+ years of study and practice of creative writing) with my passion (telling personal stories) to make a business of  showing you how to organize your memories and photos and use writing and design to record the stories and events of your life.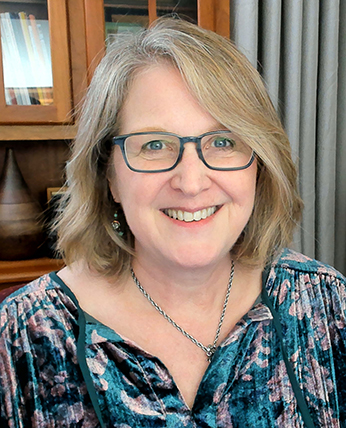 How can we help you "Get It Scrapped"?!
Click on one of the blog categories below for your next scrapbook page idea!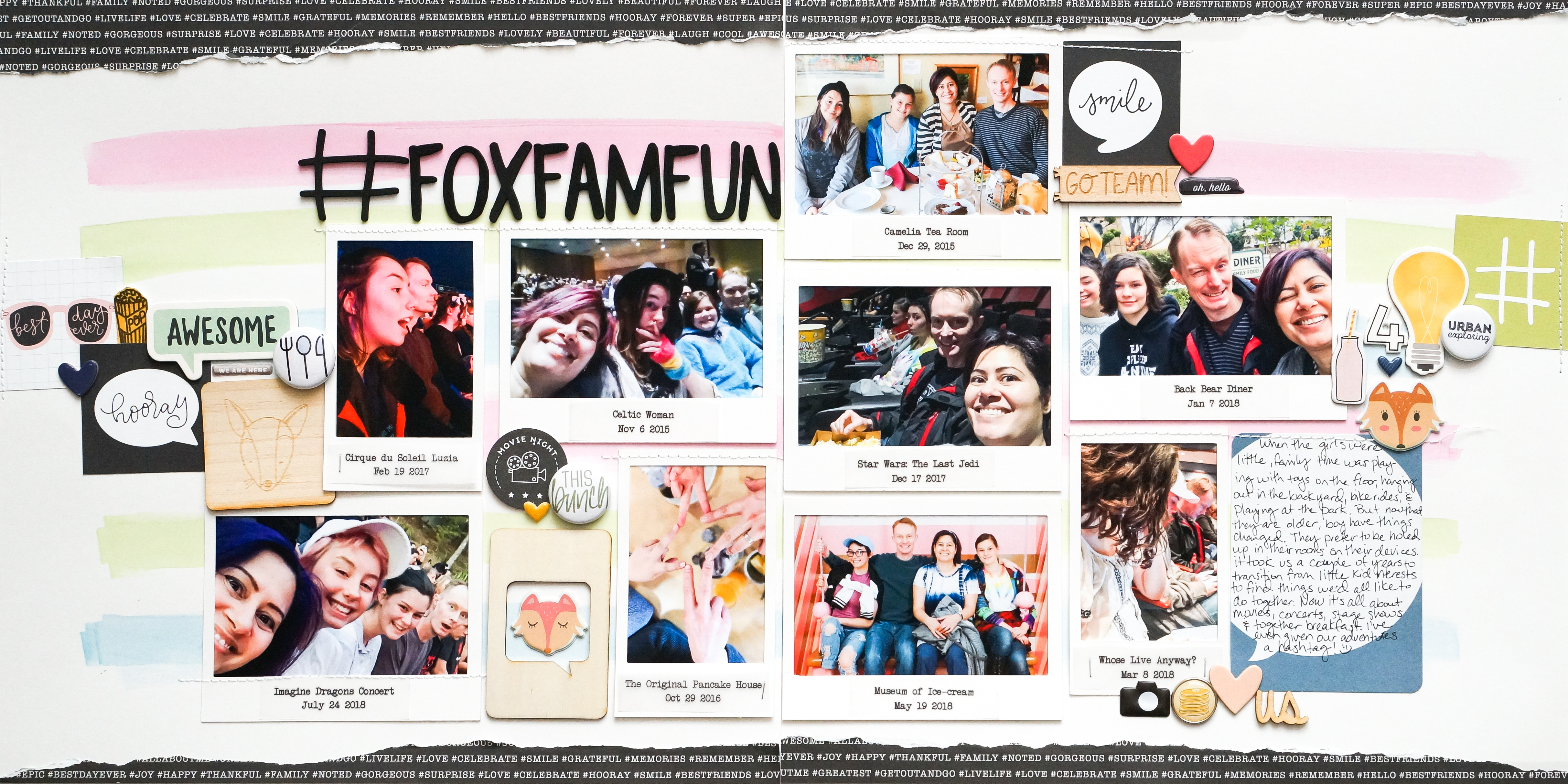 Hashtags started out as a tagging system to help users search and find content on social media. These search terms are created by placing the # sign in front of a word or phrase. Hashtags have evolved in a way that has us using them in text messages and everyday...
read more