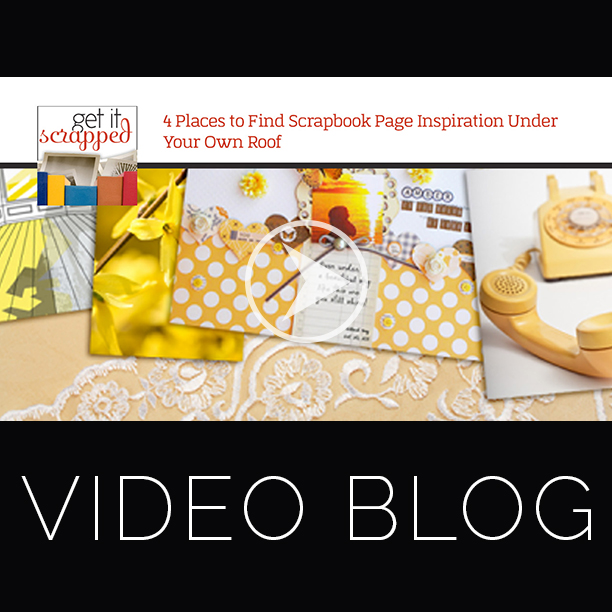 Inspiration truly is EVERYWHERE–including right under your very nose!
We accumulate hundreds of mementos and objects throughout our lifetime. As such, our own homes are natural places to begin the search for scrapbook page inspiration. In this video blog by Christy Strickler, we'll explore ideas for how you might translate that inspiration to your scrapbook pages.
Click here to see the original blog post by Amy Kingsford.
[hr]
Additional Resources: