by Tami Taylor
On the 1st Friday of each month, Tami Taylor gives you a round up sketches from the past three years of "One Month at a Time".
I've been scrapbooking "one month at a time" for three years now and I've got 3 years worth of prompts, sketches and layered templates for you.
Looking back, I can see that October is always a time of birthdays.  I love birthdays and the fun and excitement that celebrating a life brings. Here's my page from two years ago.
When I approach scrapbooking birthdays this year I want to focus on making sure my page feels as fun and celebratory as I feel about the event. Here are a few articles for birthday pages or fun elements to add that you should read before you scrapbook your birthday pages: 
 Take a look at two more of my past October pages.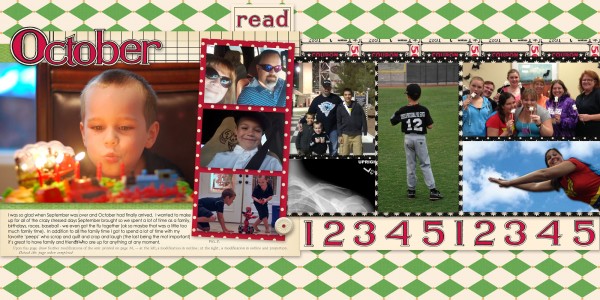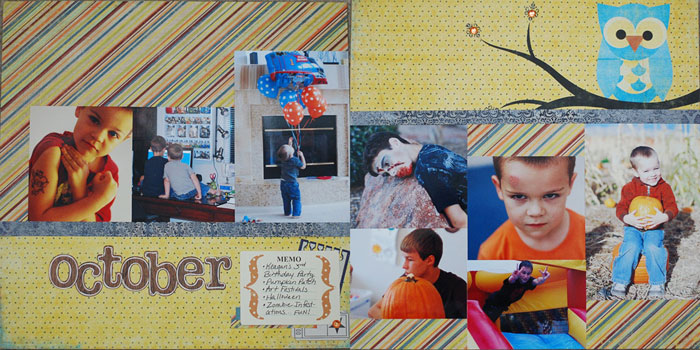 [ttaylor]
[lovesketches]