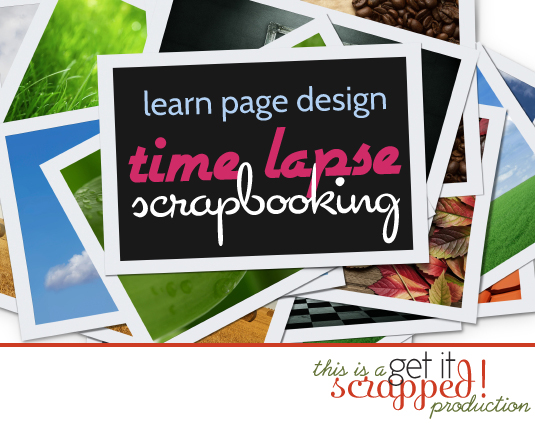 by Debbie Hodge
I like making scrapbook pages because I get to spend time playing with color and pattern and image — all the while thinking about the memories associated with the photos I'm working with AND the story I want to tell about them. It's a puzzle; it's an exploration of my life; it's an activity that results in stories made visible for myself and others.
In an effort to get anyone with a few photos on their computer, I'm making a series of videos that show the making of a page from the time the photos make it onto the canvas — before any thought of design has happened. I want to show process–but, most importantly, to show that if you have faith and take that first creative step, something of value will result.
In this video I made "Proud and Happy Tourist" with the following digital scrapbooking supplies: Easy Breezy by Crisdam Designs; TheTraveler by River Rose; Comic by EnKay Design; Knockout by Splendid Fiins; Blackout, Cookie fonts.
Mentioned in the video: