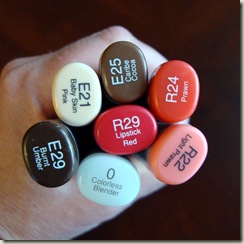 As promised I am back with a different set of instructions for our new year numbers.
This time I am using two color families and fading one into the other.  The markers I am using today are E21, E25, E29, R22, R24, and R29.
The first three steps will look very familiar to our last instructions because they are almost exactly the same.  We are starting with our reds at the top and working into our earth tones on the bottom.  Again with this set I am not filling the space with a base color.  If you do not have your numbers printed yet get those printed and let's get started.   (For tips on printing, if you are new to this series, look in the earliest tutorials to find some help)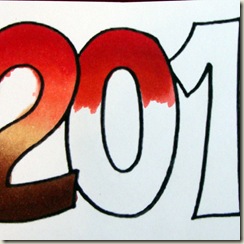 Step#1 – I am starting with my darkest red today (R29) and using a feather stroke to feather from the top downward about ½ inch.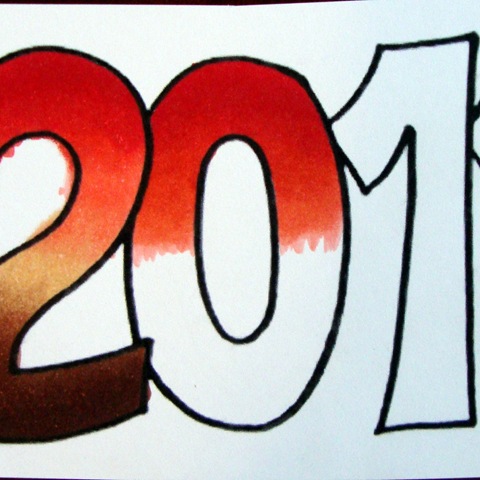 Step #2 – Using your middle red (R24) start a feather stroke from about ¼ inch in the darker red and go  about ¼ inch lower.  You might need to use some small circular strokes where the two overlap to create a smooth blend.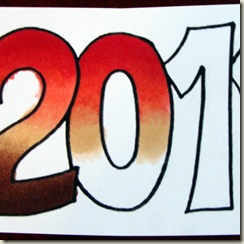 Step #3 – Using your lightest red (R22) start about ¼ inch in your middle color and feather down another ¼ inch.  Smooth out your transition between colors with more feathering or small circular strokes.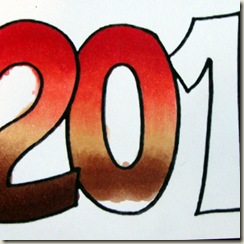 Step #4 – Now on to the browns, start with your lightest earth tone (E21) and feather out of the bottom section of your lightest red further down your number.  Small circular strokes can be used again as needed this layer might take a little back and forth with your E21 and R22 to get a smooth transition.  Remember with Copics we can work back several times, the paper will not tear up.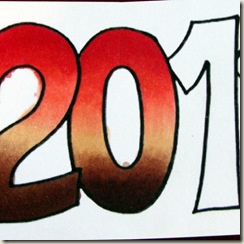 Step #5 – Going darker feather down with your middle earth tone (E25).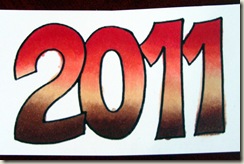 Step #6 – To finish the bottom of the numbers add your darkest earth tone (E29).  You can blend back in with your middle tone.
You can try this process with a lot of different color families, blues into blue greens or greens, yellows into yellow reds or greens as a little tip keep the colors that are actually overlapping each other from the different families in the lighter range.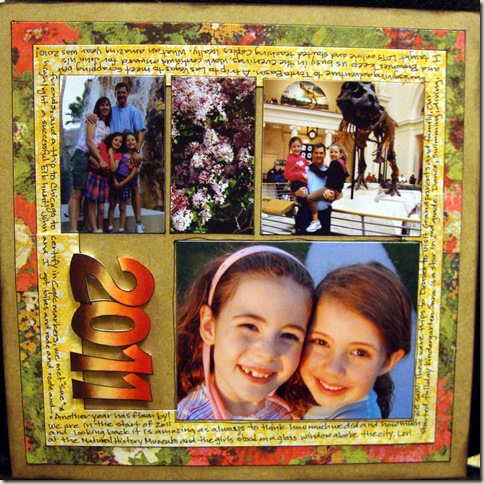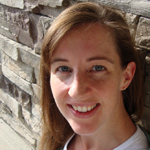 Michelle Houghton is a wife, mother and artist living in Iowa. Even before she began scrapbooking, she was a lifelong artist, majoring in Fine Arts at the University of Oregon and then teaching high school art for 7 years. Michelle has been scrapbooking for more than 15 years and she enjoys adding her own art, doodles and handmade elements to her pages for a one-of-a-kind look.
Michelle teaches doodling, Copics, handlettering and more at workshops throughout the country. She writes tutorials at Get It Scrapped and is an instructor for Imagination International Inc., the US distributor of Copic products. The best way to learn more about Michelle is at her website, scrapweaver.com.