Sketch #40 by Paula Gilarde
You can find a new sketch every Friday in the Get It Scrapped Sketch Gallery.
This week Paula brings us a lovely one-page block design, which is perfect for lots of pictures or fun patterned papers. Click on the link below to download/open the sketch and get started!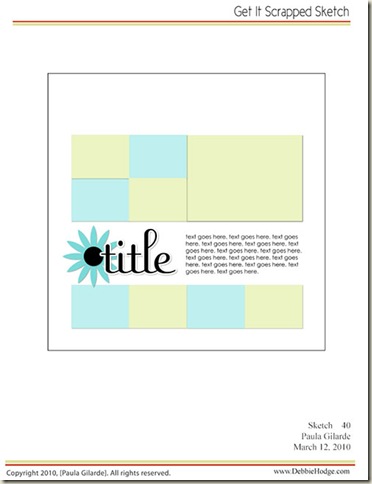 See what Linda Bizjak has done with Sketch #40 by Paula Gilarde and don't forget to upload your layouts to our Sketch Gallery so we can all see what you're up to!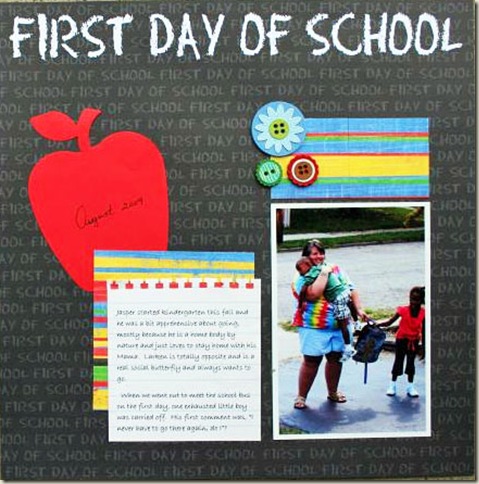 [lovesketches]