Sketch #11 by Debbie Hodge
Check out this awesome bundle of sketches by Debbie!  With two double-page layouts and one single page, you'll have plenty of inspiration to "Get It Scrapped!"  Don't you just love this block design with the rounded edges thrown in for a bit of flair?!  With so much room for photos and journaling these sketches are perfect for event scrapbooking, as well as, your everyday pages too!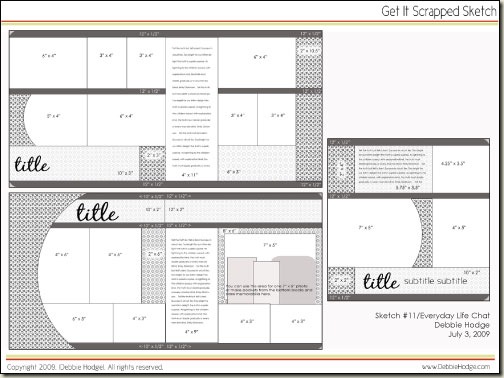 Click Here to Download the Printable PDF
Click Here to Download the Layered Templates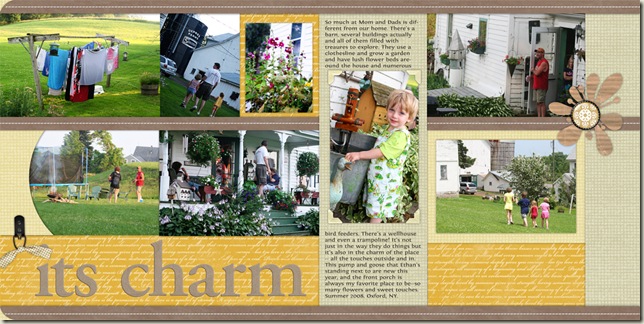 Here's what Debbie did with this week's sketch and we'd love to see what you come up with too!