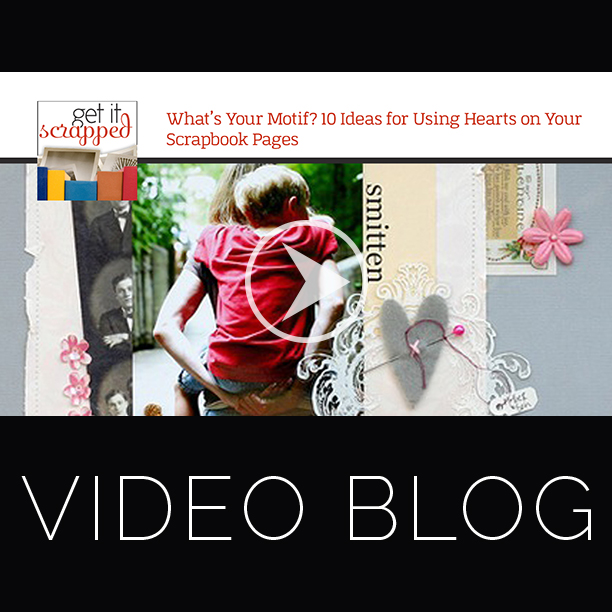 Hearts are the perfect way to convey passion, love and affection on your scrapbook pages. Whether you are trying to communicate a love between two people, a love for a particular object, or simply a love for life–hearts are definitely a good place to start.
In this video blog by Christy Strickler, we'll explore inspiration from scrapbook pages that use hearts in creative new ways!
Click here to see the original blog post with designer notes here.