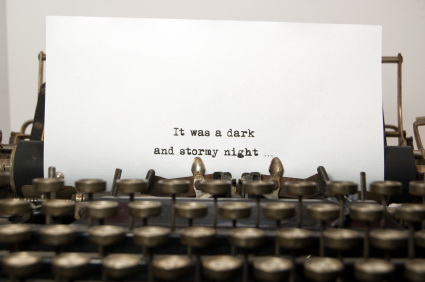 by Debbie Hodge
As I was developing the Story Coach lesson plan, I read and thought about scrapbooking and how to tell your story in search of stories that any of us could (and would want to) tell.
 And then I found this advice from writer, teacher, editor William Zinssner who wrote Writing About Your Life. He said:
. . . think small. Don't rummage around in your past—or your family's past—to find episodes that you think are "important" enough to be worthy of including in your memoir. Look for small self-contained incidents that are still vivid in your memory. If you still remember them it's because they contain a universal truth that your readers will recognize from their own life. – William Zinssner
Yes. That's it: tell the stories of the (perhaps small) incidents that resonate, still. The Story Coach series is set up around 11 stories that we'll tell over the next 5 months, through prompts and writing guides that use those prompts. Not only will you get these stories told, surely you'll have ideas for many more branches off of those stories. [twocol_one]Craft a memoir one story at a time. Fill your blog, journals, and scrapbooks with rich, well-paced storytelling that records your life. Story Coach shows you how to find stories that matter and then tell them with pacing and details that  involve and satisfy readers. 
Story Coach is a both a writing class and a repository for collecting and organizing your prompted writings and notes. For years, I've wanted to teach writing in a way that lets me sit alongside you and "coach" your stories forward. Story Coach does this in an affordable and effective way.

Each Story Coach class includes: detailed journaling prompts for one story, a step-by-step writing guide that pulls the appropriate journaling prompts for you as you write, an example of this story written and put on a scrapbook page, and forum/gallery community and support.

how the story coach process works

Begin with prompted journaling. Enter your notes into your own Story Coach library online or use the printables and a pen or pencil.  

Next, Write the story using this paragraph-by-paragraph writing guide and your own prompted journaling. 

[/twocol_one] [twocol_one_last]
In "How to Write a Memoir," William Zinssner writes: One of the saddest sentences I know is "I wish I had asked my mother about that." Or my father. Or my grandmother. Or my grandfather. As every parent knows, our children are not as fascinated by our fascinating lives as we are. Only when they have children of their own—and feel the first twinges of their own advancing age—do they suddenly want to know more about their family heritage and all its accretions of anecdote and lore. 
Get started now
Click here now   and commit today to getting your stories written, one piece at a time.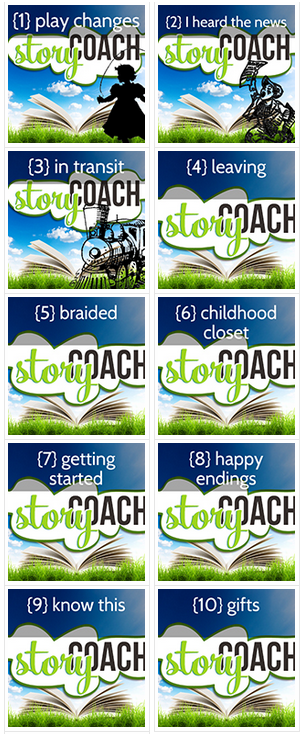 [/twocol_one_last] [hr]
Click here now   and commit today to getting your stories written, one piece at a time.