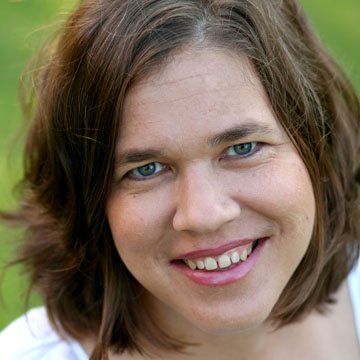 When you're looking for a starting point and ideas for a scrapbook page, you want resources for getting the job done, and Pinterest probably has what you need . . . if you could only find it.
Doris Sander uses inspiration found on Pinterest regularly in her scrapbooking.  Check out her 15+ boards at http://pinterest.com/dorissander/ and read on to find out who she follows on Pinterest.   
[hr]
This board is packed with artsy inspiration.
Rachel: pinterest
[hr]
Here you'll find great ideas for adding hand-stitched charm to your layouts.
Mary Beth: website | pinterest
[hr]
This board offers a little lesson in repetition.
[hr]
Jan of Poppycock's Typography + Hand Lettering Board
Get lots of excellent ideas for your title work.
[hr]
Inspiration and free downloads for your Project Life pages.
[hr]
Using Inspiration
Here is an example of inspiration Doris saw on Pinterest and the resulting page.
Doris' says "I really do love how the design and especially embellishments turned out on this page. I got the idea from an image of a set of cabinet doors adorned with a dangle of hearts on the doorknob that I found on Pinterest. I recreated the cabinets on my page and the string of hearts as well. For the hearts, I traced the top felt heart onto patterned paper, cut them out, and strung them on baker's twine. I do love a layout with sweet homespun charm."
To read more about the inspiration and process behind this page read Doris' blog post: Pinteresting: Me and You.
Doris grew up just six miles from the ocean on the gulf coast of sunny Florida. After college her dormant gypsy blood surfaced and she began her wanderings; she has lived in Guatemala, Kentucky, North Carolina, and Honduras. Her vagabond ways were tempered when her little guy came along. They currently call Tennessee home where she stays quite busy keeping up with her son, teaching English as a Second Language, and scrapping, of course.
Doris has always enjoyed photos and the stories they tell and she loves that scrapbooking allows her to share her stories and thoughts with her son, family, friends, and future generations. Doris currently designs for Jenni Bowlin Studio and American Crafts and has been published in Scrapbook Trends, Creating Keepsakes, BHG Scrapbooks Etc., Memory Makers, and Cards.
[getinspired]