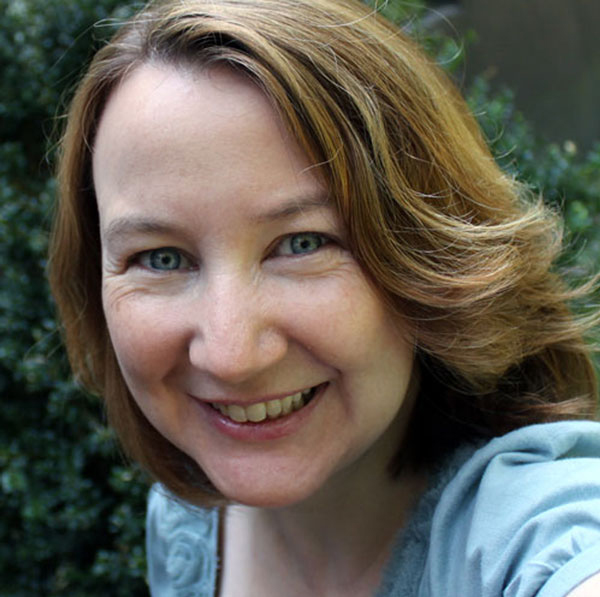 When you're looking for a starting point and ideas for a scrapbook page, you want resources for getting the job done, and Pinterest probably has what you need . . . if you could only find it.
Scrapbooker Paula Gilarde uses Pinterest to find inspiration for everything from her scrapbook pages to her latest meal. Check out her 49 boards at http://pinterest.com/paulasg/ and read on to find out who she follows on Pinterest.   [hr]
Lots of fun concepts that would translate nicely to a scrapbook page.
Christine Middlecamp: website | pinterest
[hr]
Tons of great scrapbooking inspiration including pages, sketches and more.
An Ounce of Creativity: website | pinterest
[hr]
Edgy illustrations, posters and graphic design examples.
[hr]
Beautiful collection of paper and digital scrapbook pages.
Sharmaine's: website | pinterest
[hr]
 A smorgasbord of great scrapbook pages, crafts, tutorials and more.
[hr]
Using inspiration
Here is an example of how Paula has used the inspiration that she collects on Pinterest in her own scrapbooking.  Paula's page NYC was inspired by the following pin from Kelli Crowe's pinboard listed above. 
Paula says about the page, " I've always been a collector of memorabilia. Even before I started scrapbooking, I saved my tickets stubs and bits and pieces from places I visited."
"I occasionally try to incorporate one or two into my layouts but when I saw this layout by Amanda Jones on Pinterest, I was inspired to use ALL the ephemera I collected from our trip to NYC. It's a fun way to remember everything we did. In fact, I liked her page so much I pinned it twice!"
Paula Gilarde lives in a suburb of Boston, Massachusetts with her husband and two children. She terrorizes her kids by chasing them around with a camera as they provide her with endless fodder for her scrapbook pages.
She is an equal opportunities scrapbooker, spending most of her free time making paper, digital, or hybrid scrapbook layouts. Her work has been published in Simple Scrapbooks, Scrapbooks Etc., Creaking Keepsakes, and many other idea books and magazines. She was named a member of the Creating Keepsakes Hall of Fame in 2007.
Paula currently designs for Jillibean Soup and is a member of the Write.Click.Scrapbook collective. 
Find inspiration every day on the Get It Scrapped pinboards.
[getinspired]