by Debbie Hodge
When you're looking for inspiration for your next scrapbook page, look to current trends for a jumpstart. Here are three recent trends Get It Scrapped is tracking. Follow our Pinterest boards and get these onto the page and link us up to your work.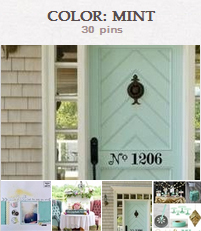 Color: mint
It's the color of weddings in 2013 and it's showing up in fashion, home decor and front doors. Mint is a great mixer with other colors and makes a great base.
GIS Pinterest Board | Color: Mint
Mint is a Refreshing Color Trend in 2013 Weddings
Can mint really be the new black?
Meghann Andrew used a tone-on-tone mint patterned paper as the background for her page about a day of relaxation.
Pattern: border prints
Think "edge of the tablecloth" kind of thing . . . yep! Border prints have shown up on runways for 2013.
GIS Pinterest Board | Pattern: Border Prints
Debbie Hodge added edge borders and partial edge borders to the canvas and to the photo on "Morning Gab."
Motif: fox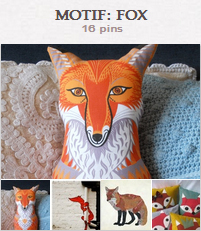 The fox is the new owl, showing up not only on crafty projects but on fashion and accessories.
GIS Pinterest Board | Motif: Fox
Debbie Hodge embellished a page of teens in a fun pose with a fox since it not only plays up the "clever" title but also the woodsy setting.
[ontrend]