by Debbie Hodge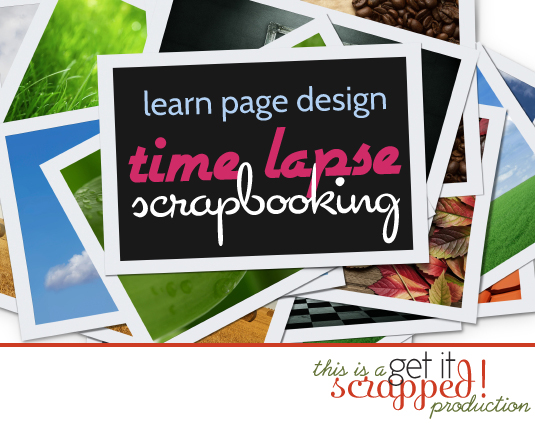 See a page made from start to finish, beginning with the new products in my stash, finding photos that match in tone, and then using an inspiration piece to guide placement of elements on the page.
The inspiration piece for this scrapbook page is a photography by Vicki Dvorak/Simply Hue. Thanks to Vicki for permission to feature her piece in this video.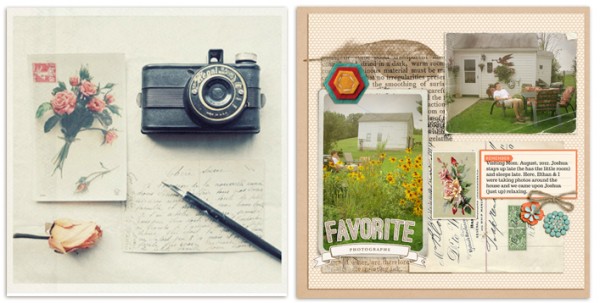 Resources
Supplies for digital scrapbook page: Pedal Pushers by One Little Bird; In Motion by Ashalee Wall; Artsy Feathers No 1 by Anna Aspnes; Summer Camp, Key to My Heart by Sahlin Studio; Headliners by Paislee Press; Vintage Photo Frames No 16 by Katie Pertiet; Worn Photos 2 by Lynn Grieveson; Ephemera by Mye De Leon; Stax On Hexagon by Kaye Winieki; Trocchi font.
Photo editing: Totally Rad Lab
Inspiration photo by Simply Hue on Flickr