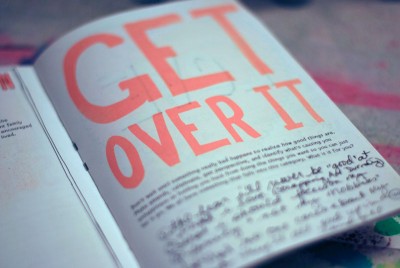 by Tami Taylor
There are so many sources of inspiration in our lives it's hard to sometimes find what really works for you, personally.  We will dig into this very  topic this August at Masterful Scrapbook Design.  To prepare for my contribution to the seminar, I set out on a journey I'll share here.
My first resources on the quest for inspiration are always books, and here are three that inspire me.
The Book of Doing by Allison Arden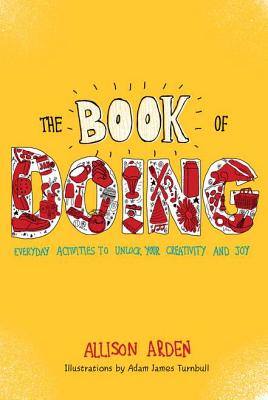 The Book of Doing offers a collection of ideas and activities that encourage you to use your life as a canvas and explore your creativity through everything you do-to create and make, to explore and experiment, to play and build, to paint and cook-to do. Go ahead. Roll up your sleeves and get to it. It's time to do the things that make you happiest.
This book may seem like an odd selection for a scrapbooker, but, honestly, I'm a "jack of all trades" artist. I believe that exercising your creative side makes you a better artist in any field.  Sometimes it's a blast stepping out of your main form of art to try new things, and it can really help you evolve your style. I enjoyed challenging myself to think about how to incorporate some of the activities in the book on to my scrapbook pages.
Most Fun Activity to Try:  There were a few activities that were super fun for me: doodling, making funny faces and making lists. The best was building my own supremo ice cream sundae.  I think the best part of the book was literally the doing part.  Invest the energy to do these activities, get a few partners in crime, and take pictures.  It will give you something new and inspired to scrapbook, something different than the same old events and everyday photos you may be getting bored with!
Least Fun Activity to Try: Pickling, My dad had me tried a pickled egg when I was 7 and that was all the pickled food I care to eat in this lifetime thank you.
Inspired creations: I got great journaling off page 155 which asked what was holding me back from doing what I wanted to do.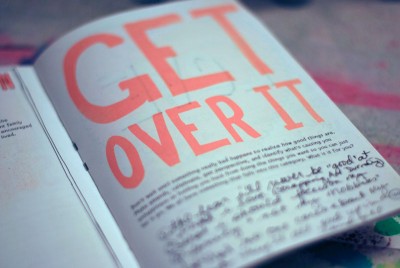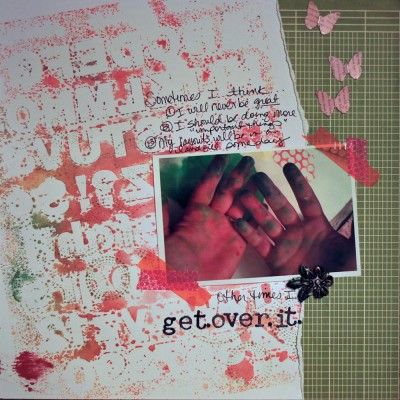 Somerset Memories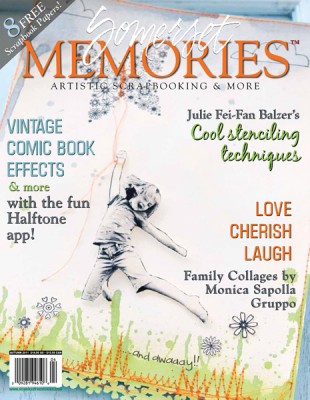 In Somerset Memories Magazine, learn fabulous techniques to help you make breathtaking projects that are illustrated from start to finish.
This is a staple in my book cabinet.  I keep the most recent copy on my desk and peruse it regularly. I keep previous copies in my cabinet for an extra inspiration push. I never get rid of a copy and still refer to the oldest copy I own (October 2008).  The style of the layouts lean towards are the artsy, but I still find it inspires some of my simplest pages.
In the Spring 2012 issue, Diana Britt shares a "Mini Accordion Book" project. I thought the album was adorable and I wanted to find a way to incorporate some of the details onto a scrapbook layout. On "You Create Happiness," I used the idea of combining a series of larger tickets.  Instead of folding them into the mini album I used it as a mat for my photo and embellishments.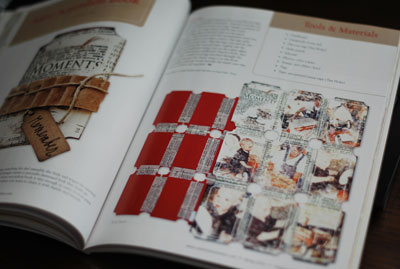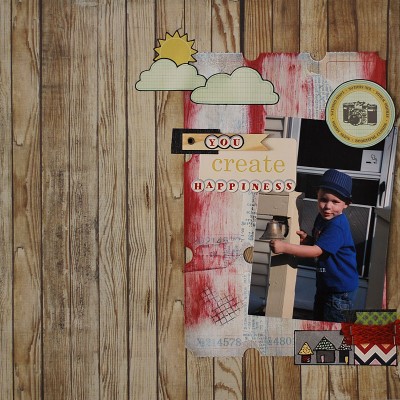 Everyday Storyteller by Jennifer Wilson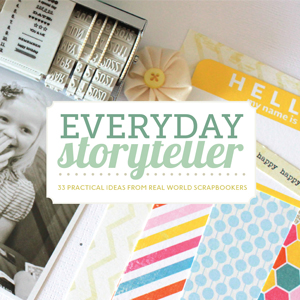 33 practical ideas from real world scrapbookers
Everyday Storyteller is the most recent addition to my idea book arsenal. Jennifer Wilson does a great job of bringing together an eclectic mix of scrapbookers with ideas on journaling, photographing, and assembling layouts.  Each article is concise and easy to absorb.  I like to use the book as a checklist.  I intend on doing each tip in the book, and I started with one from Heather Prins.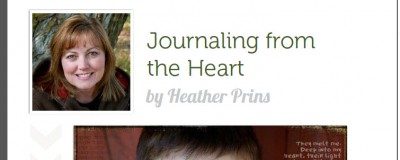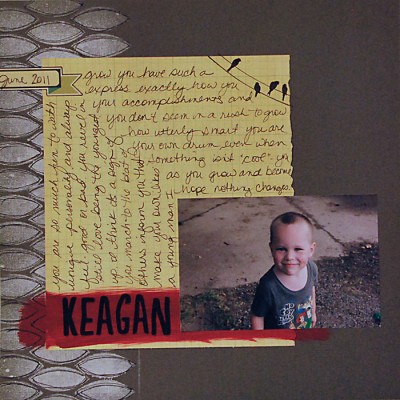 [ttaylor]
[getinspired]