by Tami Taylor
Fall is finally here.  As I've said before, fall is my favorite time of the year.  My layout "OK, I Confess" documents why it's my favorite time of year:  Season Premiers!
I made this layout for the October Seminar at Masterful Scrapbook Design on "These Times," but let's be honest – I take any opportunity to talk TV.  Anyone catch the new show New Girl? It's very cute. My favorite remains Modern Family.
I also love fall because the temperature drops a little, and that means the return of comfort food.  (Let's face it: soup in a Vegas summer doesn't work.)
To add to my love for cooking and baking there is now Pinterest.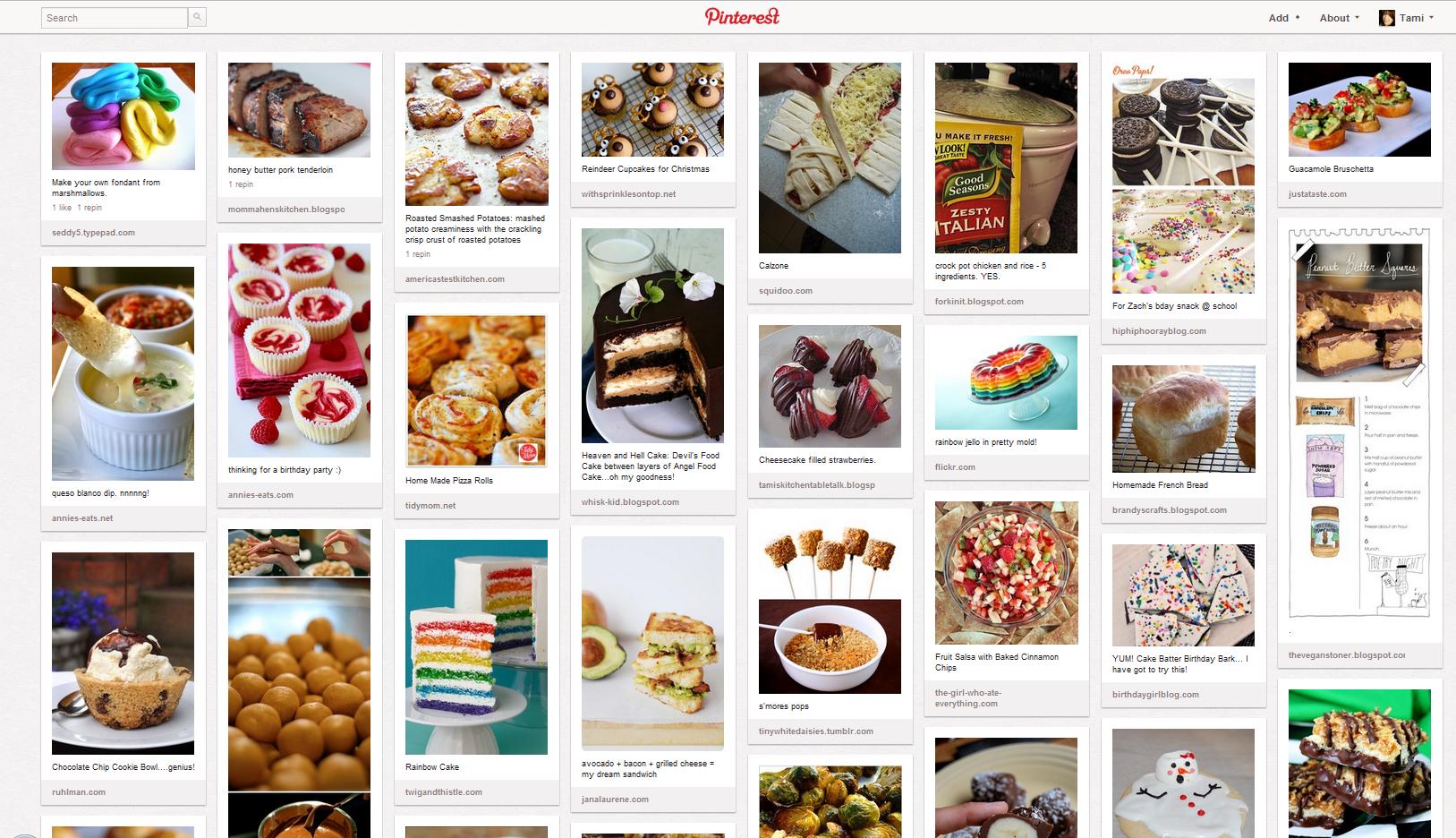 I can't wait to try a ton of these recipes. If you have any great food finds, please let me know! If  you don't have a Pinterest account and want one, let me know because I have a few invites left.  It's a great place to lose track of time and find some great inspiration for food or art!
Before I start delving into all that yumminess for the fall I had to make sure I had my September scrapbooked.  Here's how it looked at the Taylor House: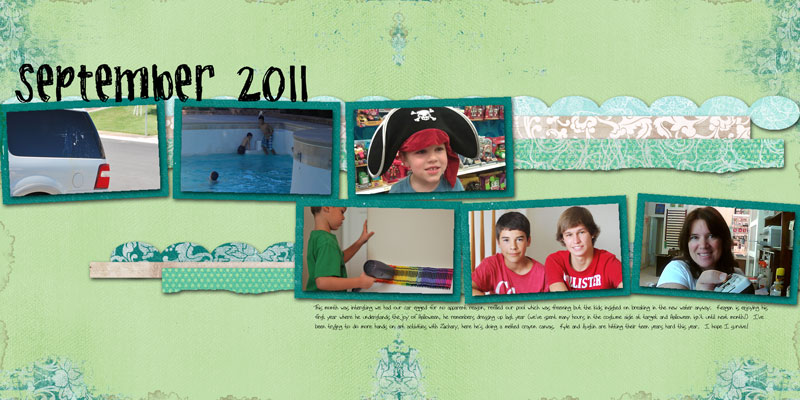 If you're ready to check September off your list, here are the materials to help you:
Click here for the psd version of the sketch
Click here for the pdf version of the sketch
Don't forget to start documenting your October, here's some help:
 Click here for the pdf version of the By the Numbers sheet
Just want the Favorites card?  Here it is:
Tami Taylor writes for Get It Scrapped!, teaches at Masterful Scrapbook Design and previously owned Creative Passion Classes.com. To learn more about Tami check out her blog, The Taylor Life.