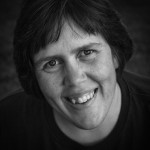 by Sharyn Tormanen
Years ago, I attended a home stamping party and the demonstrator taught us about masking: I was in awe.
Masking opens up a whole new world of possibilities for your stamp collection. In fact it has remained one of my favorite ways to work with stamps. Check out these cards to see the cool looks you can get when you mask.
Use masking to put one stamped object inside of another.
Masking makes it easy and quick to put flowers inside a vase event when they are two separate stamps.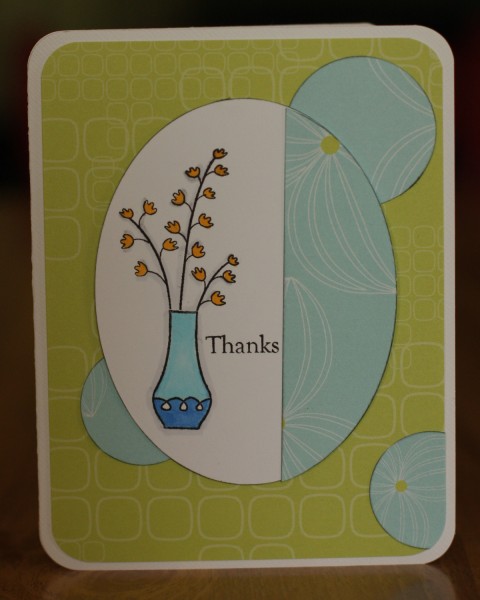 Use masking to embed an image into a background stamp.
Could I have stamped the gift onto a separate circle and adhered it over the top of the background as an embellishment? Sure I could have.  Sometimes, however, I prefer the look here that masking makes easy to achieve.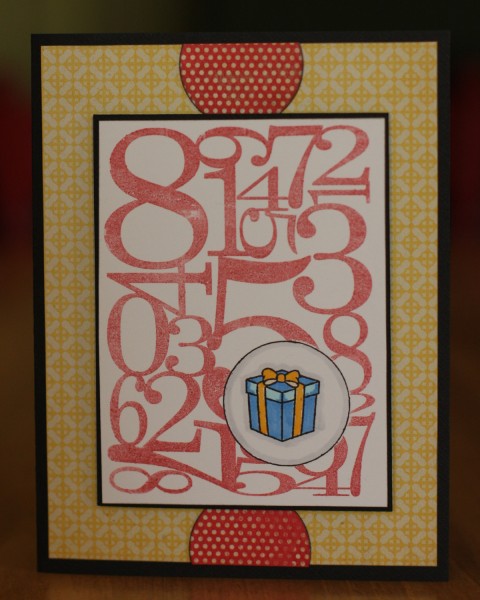 Use masking to split an image.
This is one of my favorite ways to use masking. On this card, I was able to stretch out this little monster I've named Milo to peek above and below the banner, giving the illusion that he is a very tall creature when in fact he really is quite short.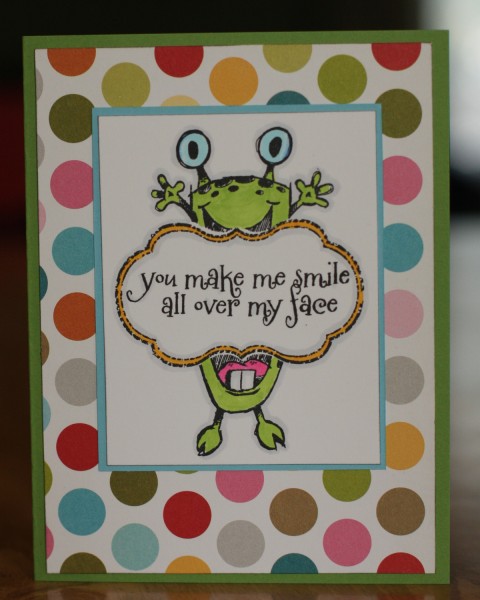 You can also use masking to:

Create both positive and negative images
Make a forest from a single tree stamp
Make a whole border of connected circles with one circle stamp
Create overlapping titles
and much more!
Masking is a technique that spans all levels of experience–a technique in which the possibilities  are endless!
[stormanen]