by Tami Taylor
Happy May everyone.  The last full month of the school year is always crazy around here as we have hyper kids ready for summer and teachers still trying to get a few more facts in their brains.  The combination doesn't always work.
Every weekend in May at the Taylor House we had a birthday celebration. We celebrated my father-in-law, my sister-in-law, my babysitter (who had her party in my scrap room so she and friends could get inky – TONS of fun having some girls around for a whole day!!) and, most importantly, my daughter Amanda. She couldn't be in Vegas for the weekend but we went out to eat in her honor and sent her lots of mental hugs.
Here's how my May looked: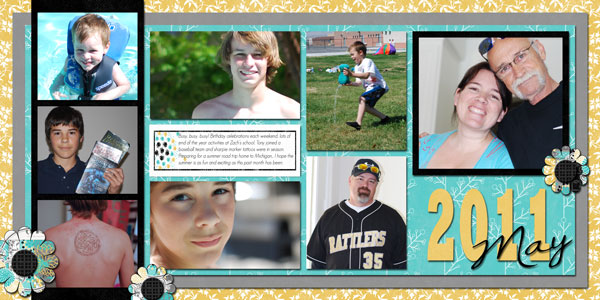 Are you ready to scrapbook your may?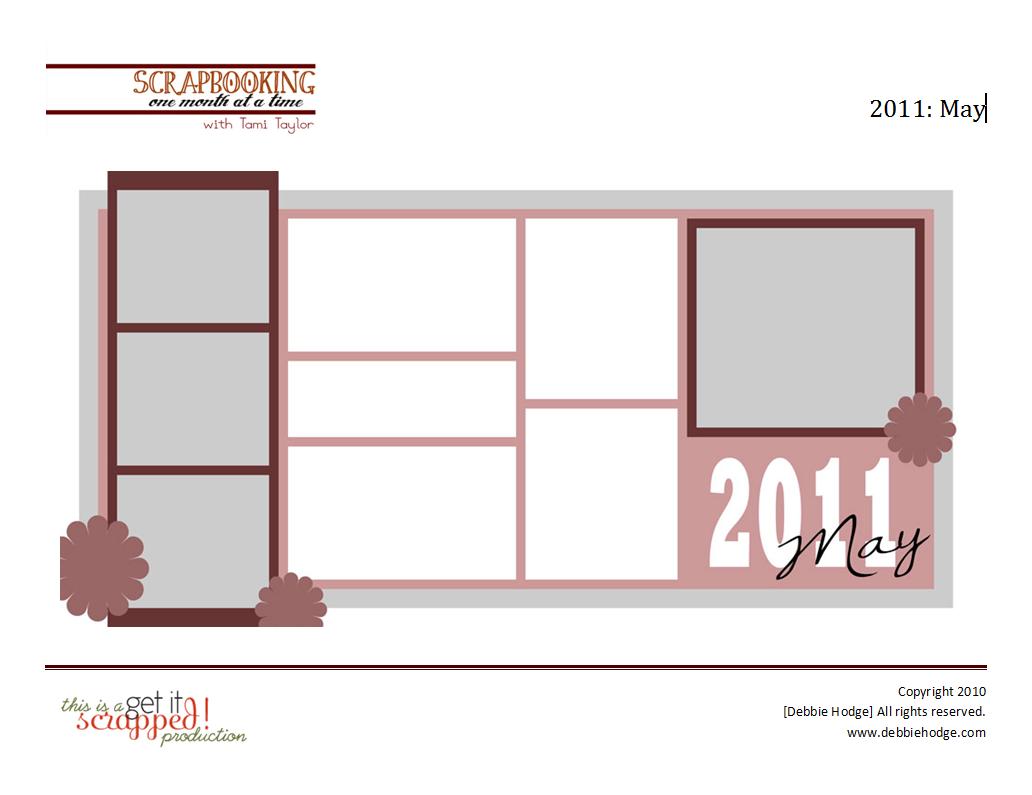 Click here for the pdf of this sketch
Click here for the psd file of this sketch
As I approached this end of the month tradition, all I could think was that in a few short days I'd be getting into a car and driving 2,000 miles with four boys.  I really think I was out of my mind the day I agreed to that idea. It will be a lasting memory at the very least, and you can never give your kids too many of those right?  If anyone has any fun photo tips for road trips I'd love to hear them!
Here's a sheet to help you keep track of your June: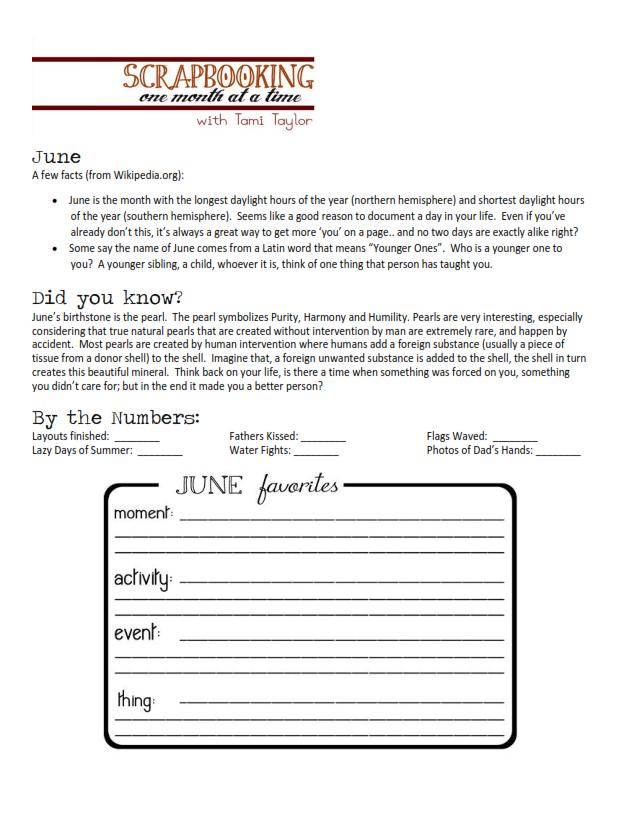 Click here for the pdf of the June sheet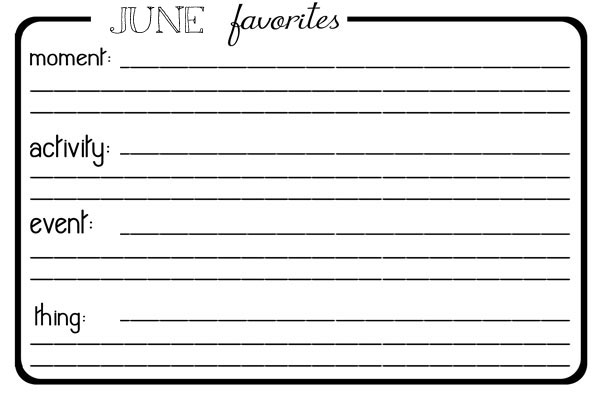 [ttaylor]
[lovesketches]