By Tami Taylor
Ever since I took "Art Journaling 101" by Dina Wakley and watched her wield a spray ink bottle, I've been an avid collector of stencils.  Problem is, my wallet is not an avid collector of money.
I recently made a canvas that had a sun on it, and every time I look at it, I wish I had a stencil for the sun so I could use it on other projects. With craft knife in hand, I set out on a mission to make my own stencil.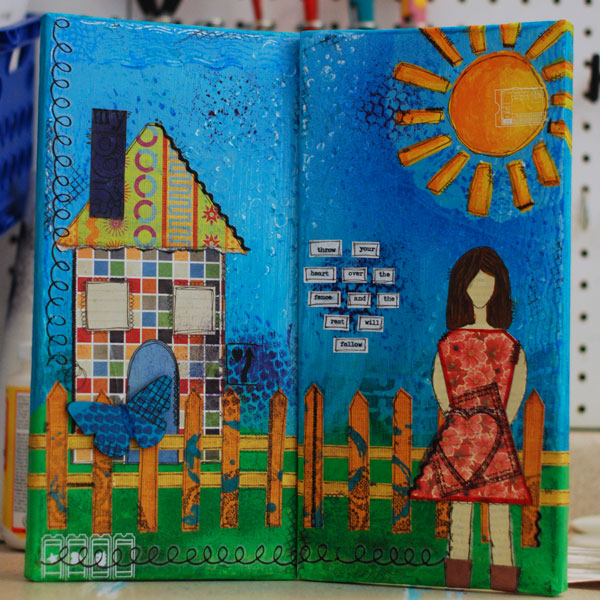 gather your supplies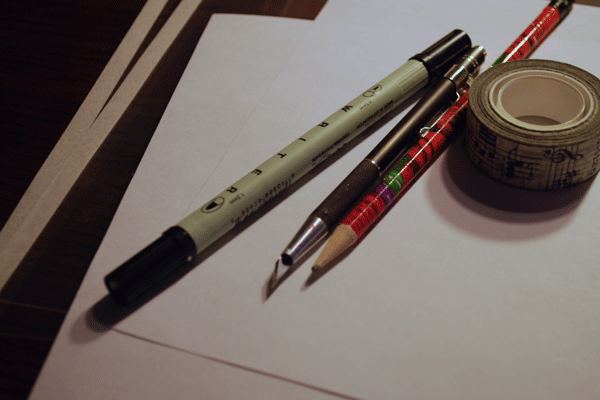 a craft knife: it's very important that your craft knife is sharp
transparency:  these can be from your local office supply aisle
paper:  feel free to use the back of a scrap piece of paper it's going to get cut up anyway right?
pencil or marker
masking tape
find a shape/design
Look for a shape that is simple to make the cutting with your craft knife easier.  Some sources for your design:
I chose to handdraw my design: a sun.  I traced the outline of my masking tape roll for the center of my sun.  Then I started making the 'rays' until I found one I liked.  I then cut that ray out and used it as a trace for the rest of the rays of my sun.  I used a black marker to make the lines more noticeable as I cut.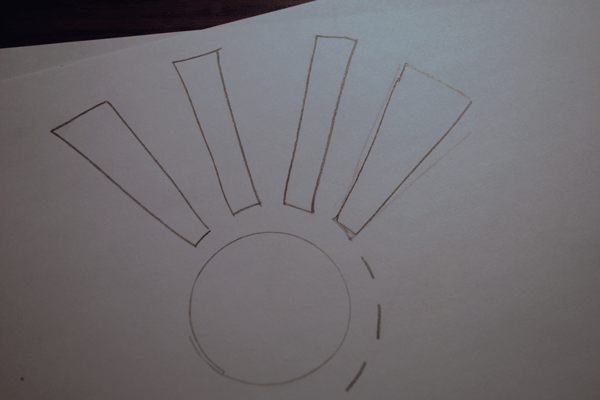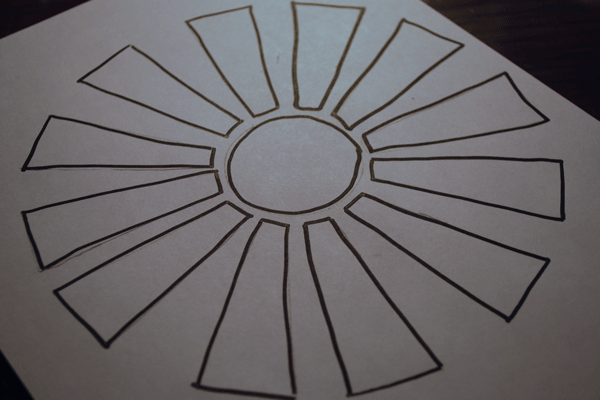 cut your stencil
After I was happy with my sun design, I used masking tape to secure the transparency over it.  This keeps the image from moving under the transparency.  Three tips when cutting your design:
make sure you protect your surface since your knife can ruin it (I used a glass cutting mat)
make sure you cut all the way through the transparency
don't worry if it's not perfect-no, really, don't worry if it's not perfect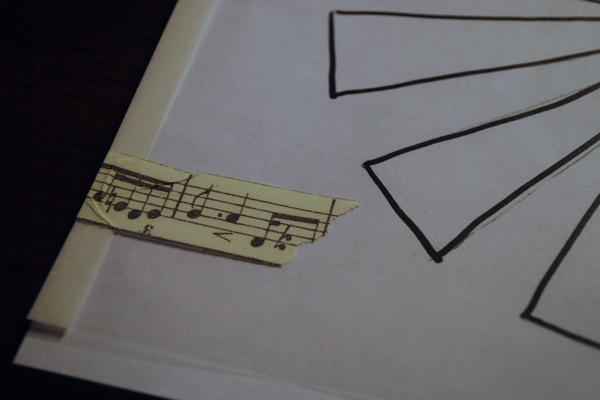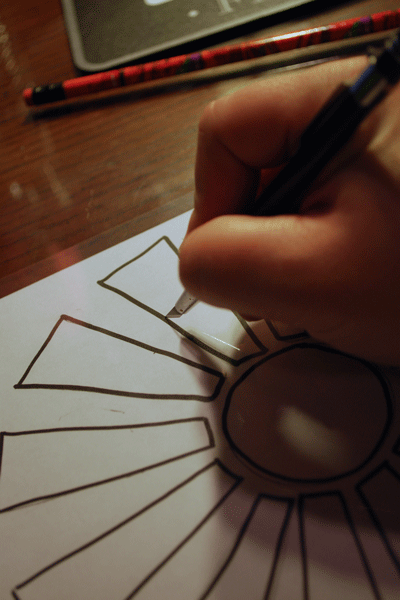 After I'm finished cutting, I carefully remove the cut-out pieces.  Be careful: if the cut-out pieces are not completely cut, they will tear the transparency.  It's best to snip any dangling chads with scissors or slice them with your craft knife.
Now I have a great sun stencil, which I immediately had to use!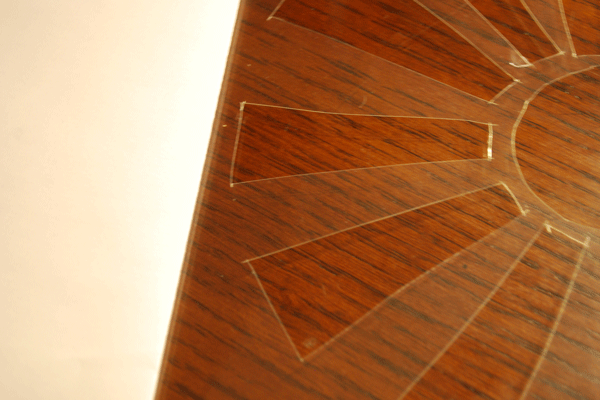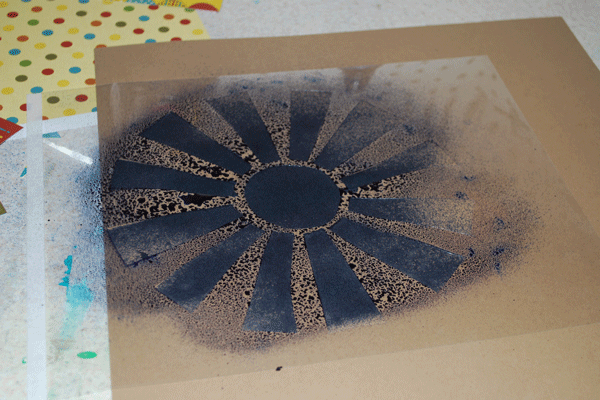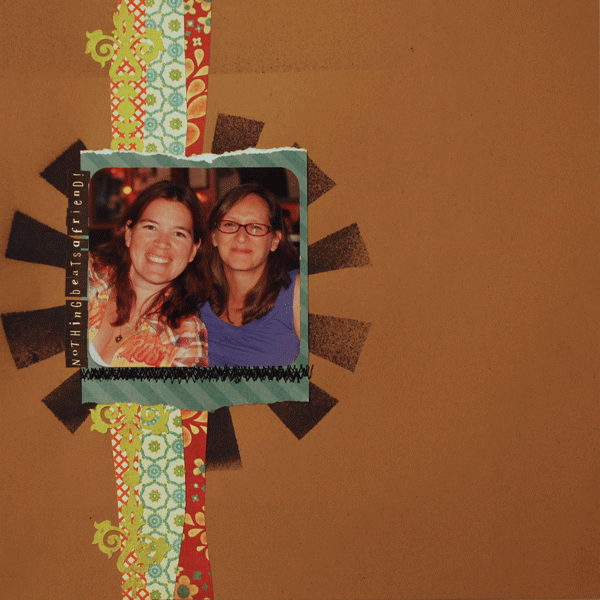 What are you waiting for?  Go make a stencil, and I hope you'll share in the comments how you used it!
Tami Taylor writes for Get It Scrapped!, teaches at Masterful Scrapbook Design and previously owned Creative Passion Classes.com. To learn more about Tami check out her blog, The Taylor Life.