by Tami Taylor
Another month reminding me I don't take photos enough. So, I started Project Life.  Thus, next month, you'll get to listen to me discuss how I had to narrow down what photos to include! I did run around the house to grab a shot of each of my boys (except Austin who was still snoozing off a weekend long Call of Duty Tour – the game not a real tour)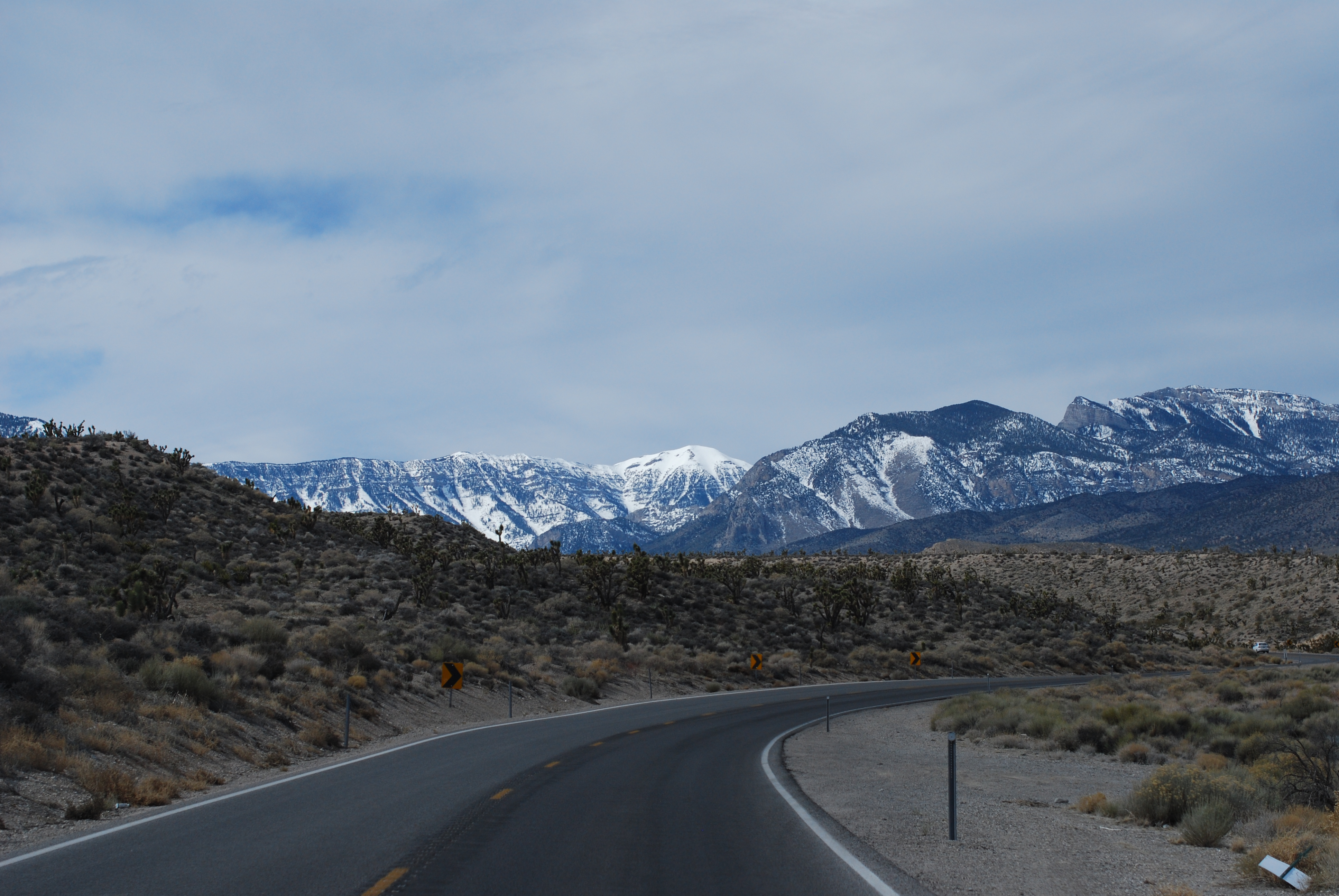 How did you scrapbookers do? Is everyone caught up? How are you making sure you grab shots of your life regularly? I reminded myself of the value of photos by organizing and looking through old pages. Seeing how much of my life has changed from my kids faces to the place we live reminded me it will all change again and I need to document what's going on now.
Here's a great sketch from Debbie to scrapbook your February. I have full intentions of using this sketch often I love that extra long photo on the far right.  I also used a freebie kit from Persnickety Prints called Biker Boys (check out their facebook page for more details).
I'm looking forward to seeing what everyone else is doing.  I hope you'll share a link to your work here in the comments.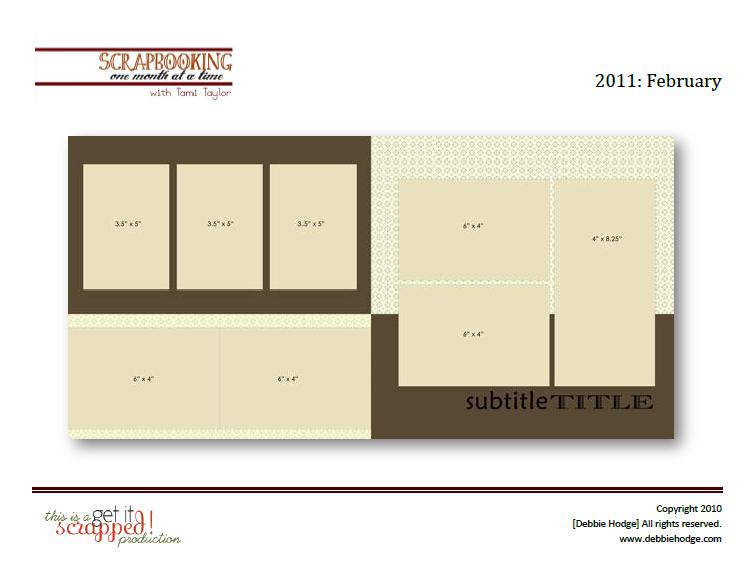 Click here for the psd zip file.
Click here for the pdf version.
Click the sheet to download the March pdf for a few fun prompts to help you capture the month.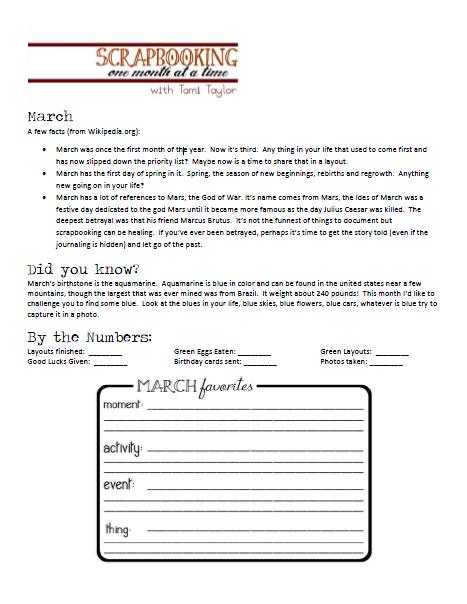 Click here for just the March Favorites image.
[ttaylor]
[lovesketches]