by Debbie Hodge
Here is a roundup of a few fun ideas for using handlettering techniques in your scrapbook pages and projects inspired by Michelle Houghton's class  Hand Lettering for Scrapbookers, Journalers, and Crafters.
1) Make great titles for your paper scrapbook pages.
Michelle traced this alpha to the back of her patterned paper and hand-cut it for her page.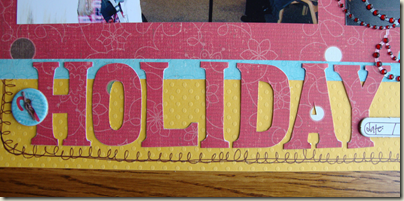 SOURCE: Michelle Houghton
2) Make great titles for your digital scrapbook pages.
I scanned a title by Michelle and opened it in Photoshop. I used the magic wand to select and fill all of the area inside letters, and then I clipped patterned paper by Lynn Grieveson to that filled area. Add a drop shadow and nudge it a bit ajar to get a cool effect. You could even make your own alpha.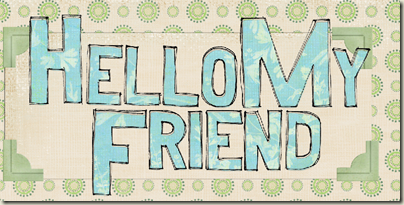 SOURCE: Michelle Houghton and Lynn Grieveson Nanyang Kit
3) Add another dimension to your art journals.
Teesha Moore is known for her complex and eye-catching lettering on art journaling pages.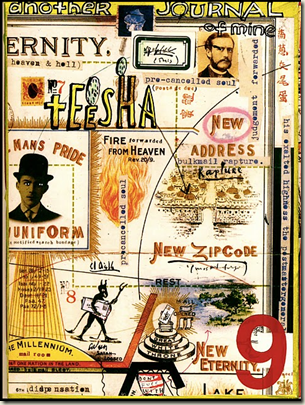 SOURCE: Teesha Moore
4) Jazz up your mailbox.
5) Make cool menu boards.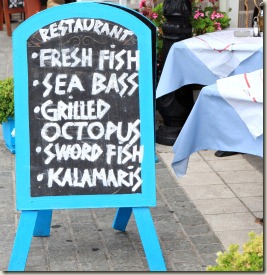 6) Embellish cards and send them to your loved ones!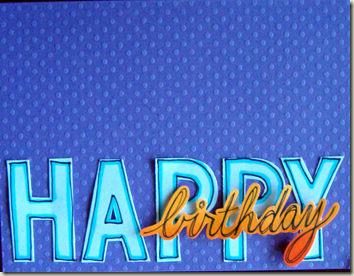 SOURCE: Michelle Houghton
7) Become a graffiti artist.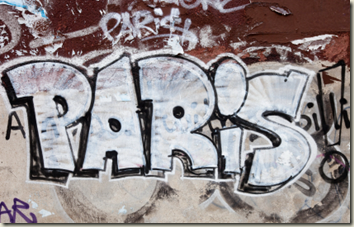 8) Hand-letter signs and posters and sell them on etsy.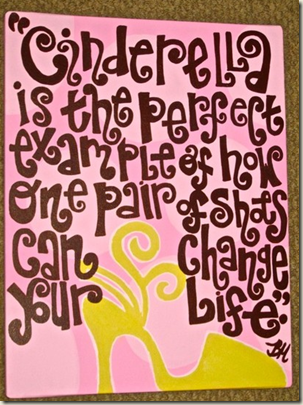 SOURCE: Becky Mercer Art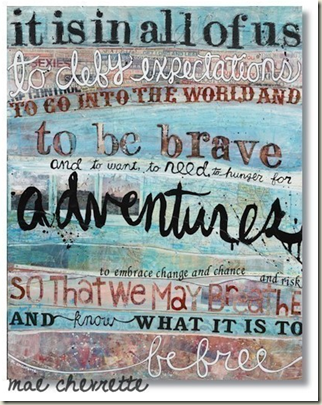 SOURCE: Mae Chevrette
9) Make primitive-look wooden signs to hang in  your home or give as gifts.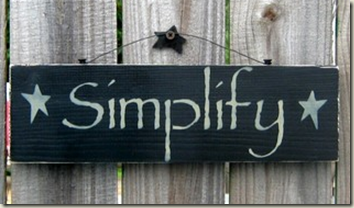 SOURCE: SuzsCountryPrims
10) Use them as an excuse to invest in a cool new tool to die-cut machine or stamp maker.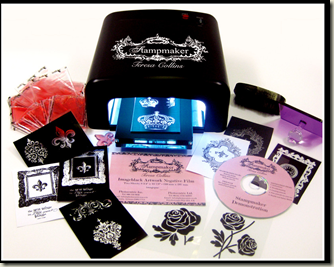 SOURCE: Teresa Collins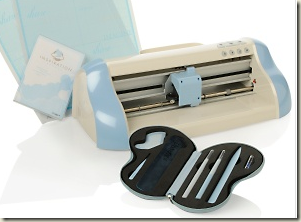 SOURCE: HSN