As is often the case with scrapbookers and artists—every photographer's space in which they create, differs based on their style and their surroundings.  Some of us may have expensive equipment and a professional set-up–but the rest of us aim to make do with what we have!  So here's a peek at my photography studio and the equipment I use on a daily basis.
First, here's the kitchen studio…
Notice the $5.00 cutting board in the back. It is a great background and serves as a reflector in a pinch. The wooden cutting board can be maneuvered easily on the counter top. Light comes in from the window behind the set up. Not the ideal light set up, but we make it work.
Here's how I've used this space and these helpful pieces of equipment, in capturing the following photos: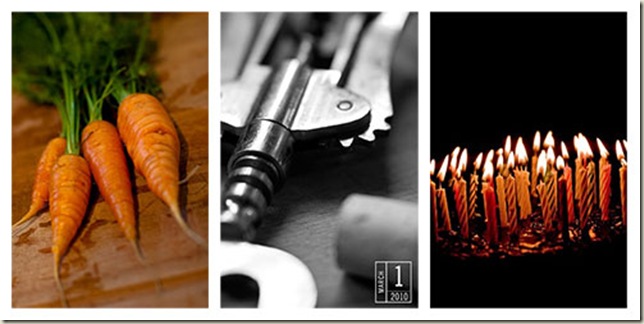 Now onto the main studio, where much of my work takes place…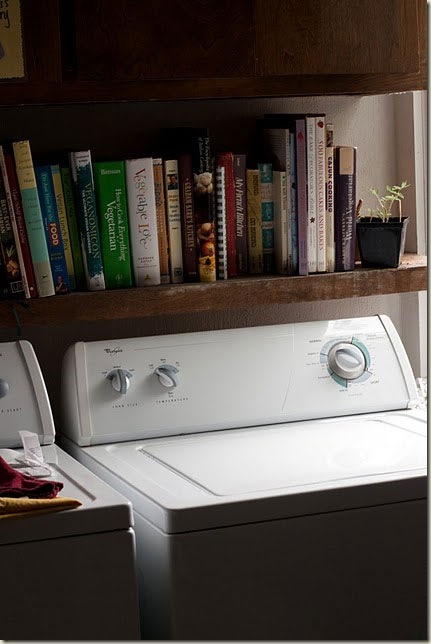 The side lighting works nicely for smaller subjects I want to photograph. I'd like to try a newborn shoot here. It's the perfect height and size for a little one. Maybe with it running, I could lull them to sleep.
This is the location where I took the following shots and yes, I get the laundry done here as well!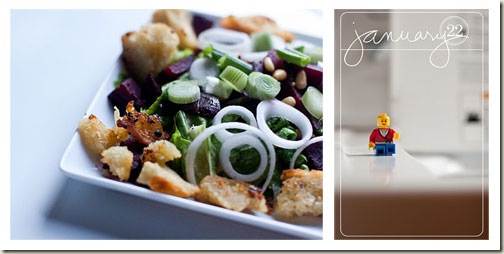 So, now that you've seen my studio–care to share your favorite/quirky studio spots?
[kkennedy]