As a part of the Masterful Scrapbook Design series focus on color, I talked to the guest designers/teachers about how they approach color when making scrapbook pages.
Lisa Dickinson shared a great tip for using color and tension to guide the eye in this excerpt. Listen in and let her guide you through her page "Chill."
Lisa Dickinson, September 2010, on color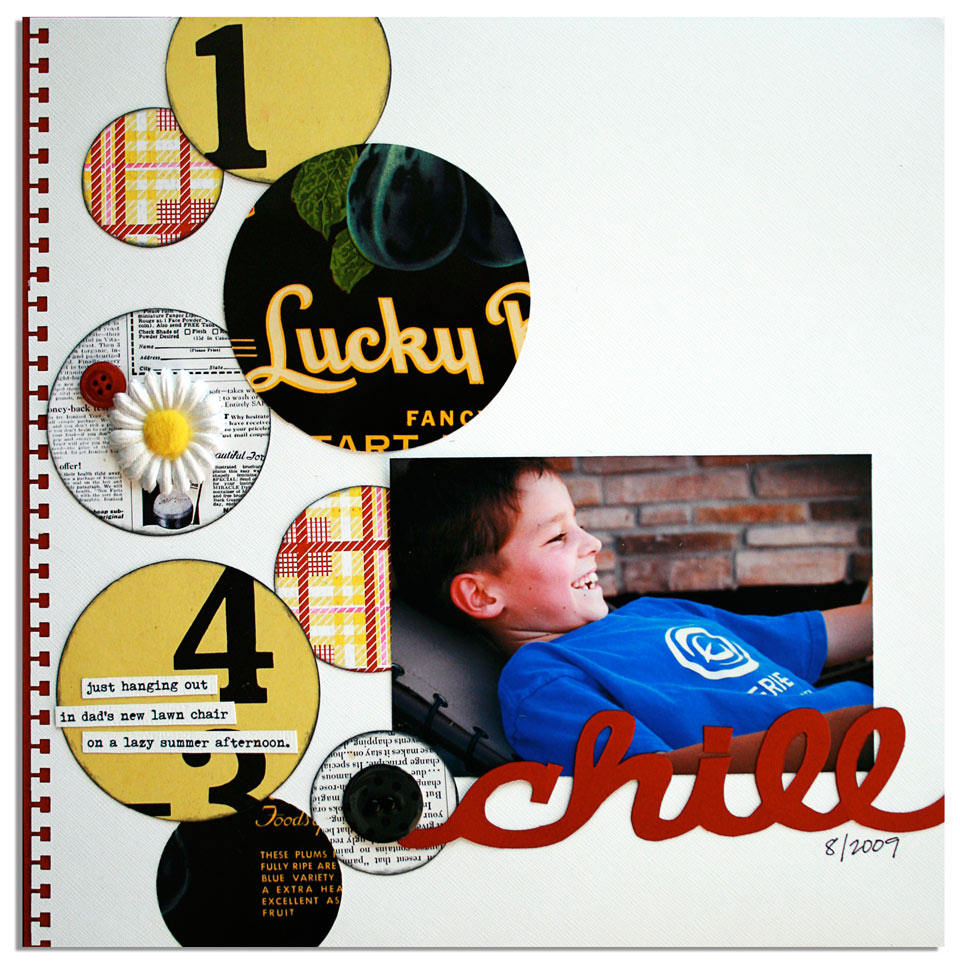 ---
Here is a  short excerpt from the conversation with Doris Sander–find out how she incorporates non-traditional colors on seasonal and themed layouts and see the layout she talks about specifically below.
Doris Sander, September 2010, on color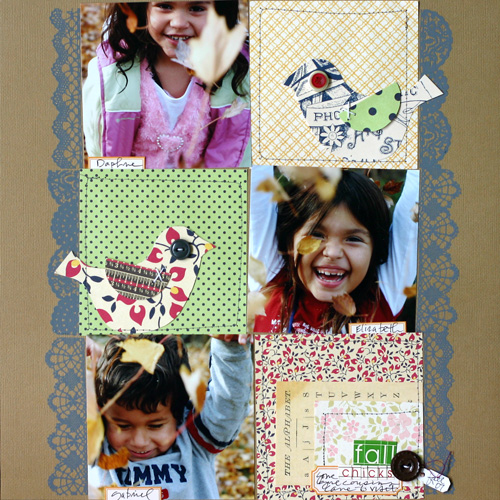 Related articles across the web