by Tami Taylor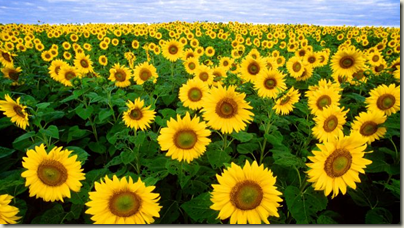 Source: bestphotos.us / Bruce Fritz
Summer is here!
Officially not until the 21st but it is close enough for me!
Did you know that the month of June gets its name from the Roman Goddess Juno? Juno is the Goddess of fire and meat. This is why June is the month of the BBQ. OK, not really but when I think of June, I think of barbeque. I also think of Father's Day, weddings, the last day of school, sunburns and summer vacations. But let us be honest, food wins hands down.
My dad was king of the grill. His la piece de resistance was BBQ chicken. When I was away at college and spent my first summer away from home, his BBQ chicken was on the list of things I missed most. When I told him in the fall how it was the thing I missed most over the summer, Dad treaded out in the crisp autumn air to grill chicken. It wasn't unusual for him to grill outside of summer, one year he treaded out in the snow and we had grilled steak for Christmas dinner.
As the parent now–with four kids–it is important to me that they have some of the same childhood memories. Now–in Vegas, I can't tread out in the snow to grill for them, but I can teach them about grilling.
The truth about grilling is that it isn't just about the food. Though that in and of itself is enough of a reason to grill. The true love for grilling is more about the atmosphere. Grilling is about being outside, with other people, letting the sun hit your face and just taking in the outdoors. We grill at our house and it's the time everyone comes outdoors. Zach & Keagan run around and play, Kyle is in charge of keeping them away from the grill. Tony tends to the grill. Austin has hit the age where he'd rather learn about the grilling process and help man the grill. I do all of the above or work on side dishes, and sometimes I just enjoy letting everyone else do it all. It is a full family affair and one I love.
Last year for the first time we tried grilled corn. It was amazing. Others agree, there is even an entire website devoted to it.
Source: public-photo.net / byrev
This past weekend we had our kickoff BBQ. Now that we've moved, we live in a home that makes it easier for us to entertain and have people come over for some great food and a dip in our pool. I see a lot of grilling in our summer future.
Do you grill? Share your favorite recipe on our message board or in the comments. I'm also looking for great ideas. My all time favorite recipe for grilling is grilled salmon. I love using cedar planks. This is a great recipe for salmon on the grill.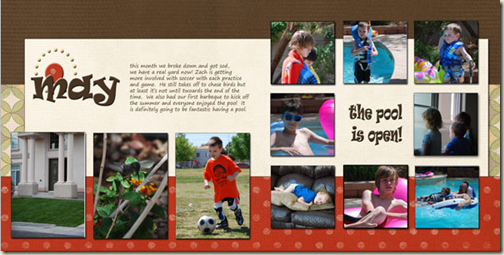 One advantage to grilling (and summer-period) is that with my little ones get outside more and, thus, they get worn out more. This means better naps and faster bedtimes. More sleep for them, more playtime for mama. I was able to do this May layout during naptime.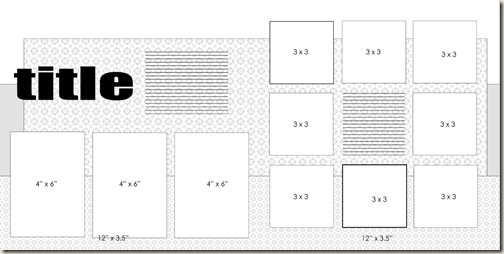 Here's the sketch I made to scrapbook these May photos. Click to download a layered Photoshop template. Click HERE if you'd like a printable sketch in a pdf.

Spend time this month keeping track of what happens in June and even more time just enjoying your grill. I will be checking for grilling photos come July. Until then, have fun scrapping 2010 One Month at a Time!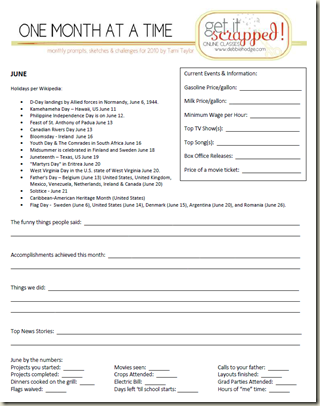 Download/open pdf with June Prompts!
[ttaylor]
[lovesketches]