by Debbie Hodge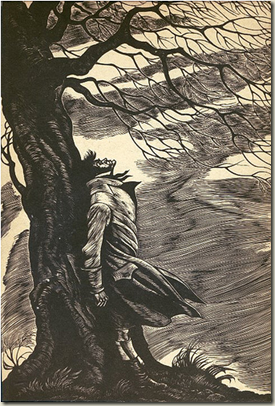 Unity refers to how the parts of a design come together as a whole. If the elements on a scrapbook page look like they belong together (as opposed to having been collected and placed randomly) you have unity. In the quest for a design with unity, the WHOLE design is more important than any element or grouping in it.
Including repetitions is a good way to work toward achieving unity on a page
So what kind of repetitions are you already using? Are there some "formulas" or tried-and-true approaches you find yourself using frequently. Tell us about them – link us up to your pages.
Did you find this page via an online search or a link from a friend?
This lesson is part of a 12-lesson course called "Design Principles for Scrapbook Pages." Click here for the complete class.